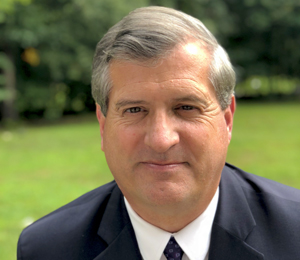 Jim Howe
Vice President, Government Relations
Jim Howe is vice president, government relations, for Centrus Energy Corp., overseeing the company's relationships with the executive and legislative branches of government, and supporting business development with key industry partners and select trade associations.
Mr. Howe is a U.S. Coast Guard veteran who served 11 years at sea, five of them in command of Coast Guard cutters; his shore assignments included Chief of Congressional Affairs and as a policy advisor to the Vice President of the United States.  He later served as a senior career official at the Department of Homeland Security before joining Centrus in 2010.
He is a graduate of the U.S. Coast Guard Academy, with high honors, and has earned masters degrees in government, strategic studies, and space studies.