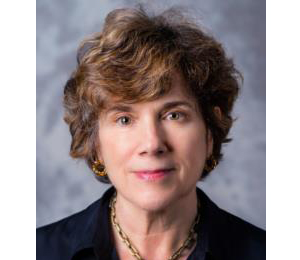 Margot Anderson
Vice President, Administration
Margot Anderson is vice president, administration, for Centrus Energy Corp.  In this role she oversees Human Resources, leads a number of corporate initiatives including the annual strategic plan, works closely with the senior leadership to develop and track progress toward corporate goals, and supports the CEO's key decision-making processes. She joined Centrus in 2015.  
Prior to joining Centrus, Ms. Anderson was executive director of the energy project at the Bipartisan Policy Center, a Washington, DC think tank.  Previously, she held numerous positions at the Department of Energy, including senior advisor to the deputy secretary of energy, office director for the Energy Information Administration, and deputy assistant secretary in the Office of Policy and International Affairs.  She also held numerous senior level positions at the U.S. Department of Agriculture.  
Ms. Anderson received bachelor of arts degree in economics from the University of Cincinnati and a masters and Ph.D. in agricultural economics from the University of Illinois.