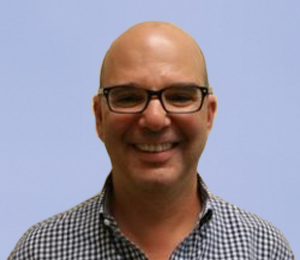 Neil S. Subin
Director
Neil S. Subin serves as Chief Investment Officer for MILFAM, a single-family office exclusively managing the assets of the Miller
family. Previously, Mr. Subin was the Chairman of Broadbill Investment Partners, a private investment management firm focused
on distressed and special situations investments. Prior to Broadbill, he was the founder and Managing Director of Trendex Capital
Management Corp., a private investment advisor focusing primarily on financially distressed companies. Mr. Subin serves on other
boards of directors, including those of Alimco Financial Corp. and DynTek Inc. Mr. Subin has held numerous other board seats,
including on the boards of directors of Penn Treaty American Corp., PHAZR Inc., FiberTower Corp., Phosphate Holdings, Inc. and
Institutional Financial Markets, Inc.