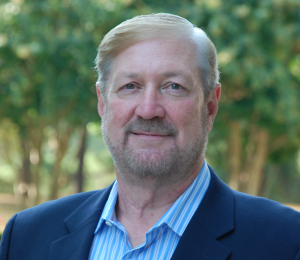 Philip Strawbridge
Senior Vice President, Chief Financial Officer, Chief Administrative Officer, and Treasurer
Philip O. Strawbridge is Senior Vice President, Chief Financial Officer, Chief Administrative Officer, and Treasurer of Centrus Energy Corp.  He oversees the financial and administrative activities of the corporation, including accounting, treasury, financial and strategic planning, information technology, tax, procurement, human resources, and investor relations.
Mr. Strawbridge is an action-oriented executive with extensive experience in the nuclear, environmental, technology and service industries. From 2010 to 2013, he served as an executive adviser at Court Square Capital.  Mr. Strawbridge served in various executive positions including Chief Financial Officer at EnergySolutions, a nuclear services and technology company, from 2006 to 2010.  He was Chief Executive Officer and Chief Operating Officer of BNG America, which provided nuclear waste management services and technology to U.S. Government and commercial clients, from 1999 until BNG America was acquired by EnergySolutions in early 2006.
From 1996 to 1999, Mr. Strawbridge was Chief Financial Officer of OHM/IT Corporation, a publicly-traded environmental and nuclear remediation firm.  He also worked in several executive roles at the Fluor Corporation from 1986 to 1995.
Early in his career, Mr. Strawbridge held various executive positions within the United States General Services Administration.  He began his career as a United States Marine and received his Juris Doctor and BS in Finance from the University of Missouri.