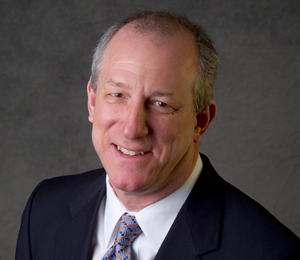 Stephen S. Greene
Senior Vice President, Corporate Development & Strategy
Stephen S. Greene is senior vice president, corporate development and strategy, for Centrus Energy Corp. In this role, he oversees the development, evaluation and implementation of strategic initiatives for the company. Mr. Greene most recently served as the Company's chief financial officer and treasurer. He joined Centrus in 2007 as vice president, finance.
Prior to joining Centrus, Mr. Greene was a vice president and executive director of Pace Global Energy Services. Previously, he was a vice president at Progress Energy, where he was responsible for strategic planning, and prior to that at PG&E National Energy Group, where he managed strategic planning, finance, market analysis, and commercial structuring activities. Mr. Greene began his career as a policy analyst with the U.S. Environmental Protection Agency.
Mr. Greene received a bachelor of arts degree in physics from Princeton University and a master's degree in public policy from the John F. Kennedy School at Harvard University.