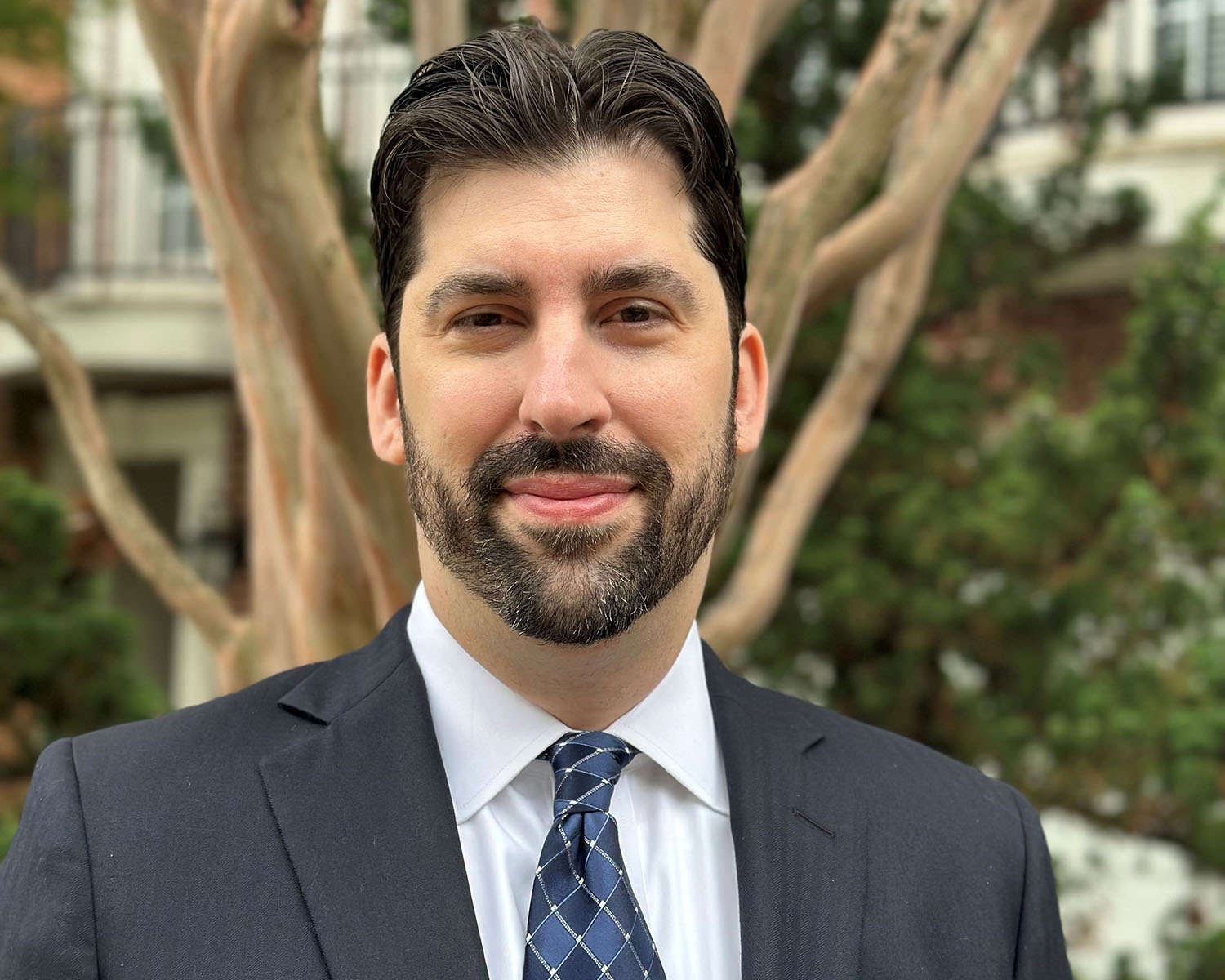 Kevin Harrill
Senior Vice President, Chief Financial Officer and Treasurer
Kevin Harrill is the senior vice president, chief financial officer and treasurer of Centrus Energy Corp. He is responsible for all aspects of Centrus' financial function, including accounting, tax, internal audit, corporate treasury, information technology, procurement, and corporate finance. Kevin joined Centrus in 2021 as Vice President, Chief Accounting Officer and Corporate Controller.
Prior to joining Centrus, Kevin held positions of increasing responsibility at Blackboard, Inc., from 2015 to 2021, including Vice President, Chief Accounting Officer and Controller. Kevin has over 25 years of experience building and leading finance teams across various industries including aerospace and defense, information technology, financial and professional services, and Software as a Service (SaaS).
Kevin has also held senior accounting and finance roles across Fortune 500 companies, including Computer Sciences Corporation, Harris Corporation, and Science Applications International Corporation.
Kevin holds a Master of Arts in National Security Studies, as well as a Bachelor of Sciences in Business Administration with Finance and Accounting degrees from Georgetown University. Kevin holds an active Certified Public Accountant (CPA) license in the State of Virginia.