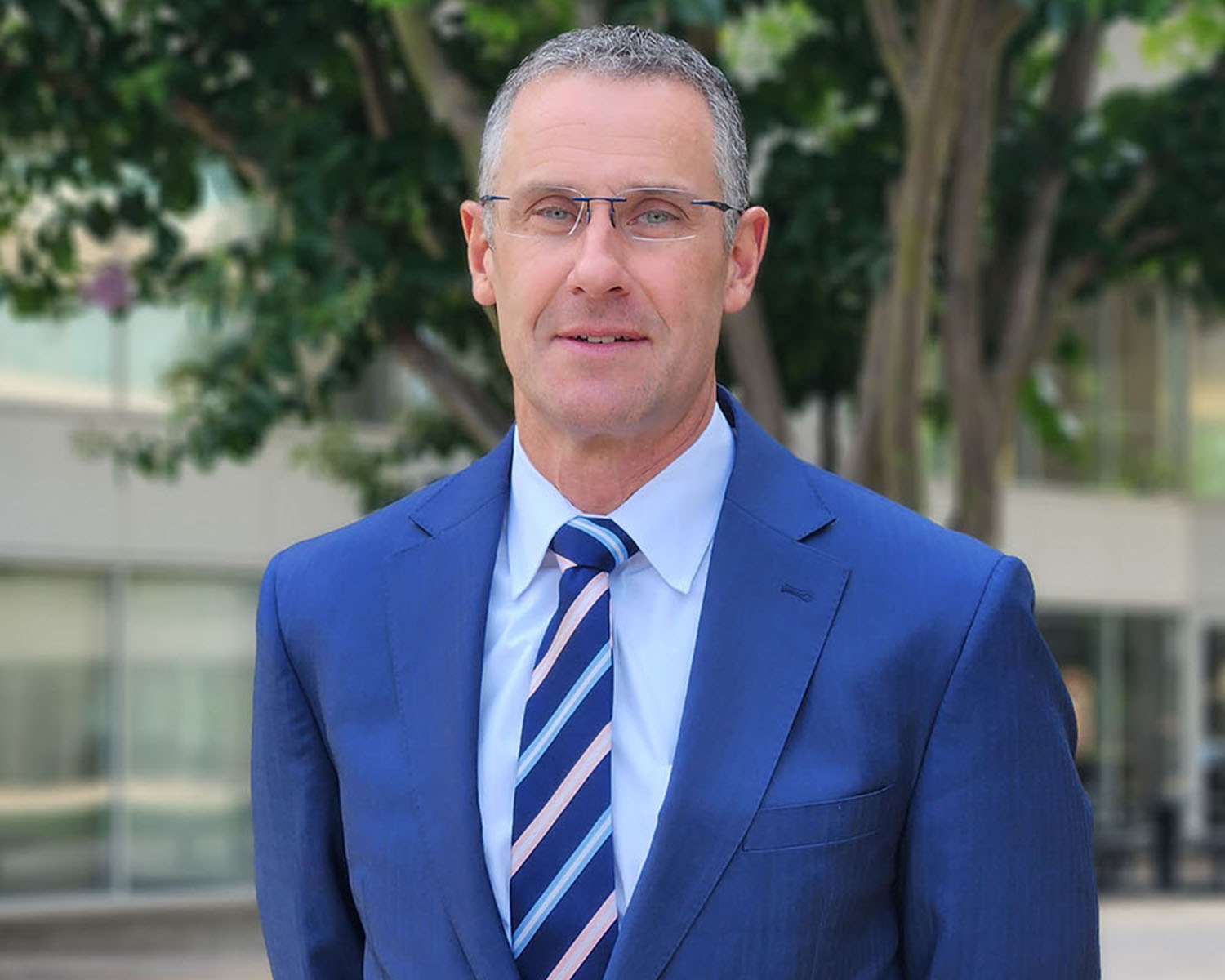 Sean E. Oehlbert
Vice President, Corporate Business Strategy
Sean E. Oehlbert serves as the Vice President of Corporate Business Strategy for Centrus Energy Corp. Since joining Centrus in October 2020, Mr. Oehlbert has played a leading role in the development of our strategy to transition the Centrus High-Assay, Low-Enriched Uranium (HALEU) enrichment facility from demonstration to commercial production. Mr. Oehlbert draws upon twenty years of experience in developing government solutions to questions at the intersection of civil nuclear energy, nonproliferation, and national security.
Prior to joining Centrus, Mr. Oehlbert served for more than two decades in various capacities at the U.S. Department of Energy and the National Nuclear Security Administration, most recently as the Director of the Office of Nonproliferation Policy. From August 2016 to 2018, Mr. Oehlbert served as White House National Security Council staff as the Director for Nonproliferation. He also served as the nuclear energy and nonproliferation advisor to the Deputy Secretary of Energy. Mr. Oehlbert is a two-time winner of the Secretary of Energy's Achievement Award.
Mr. Oehlbert holds a Bachelor of Science degree in political science from the State University of New York at Buffalo, and a Juris Doctor degree from the Boston University Law School. Mr. Oehlbert holds a license to practice law in the State of New York and the District of Columbia.