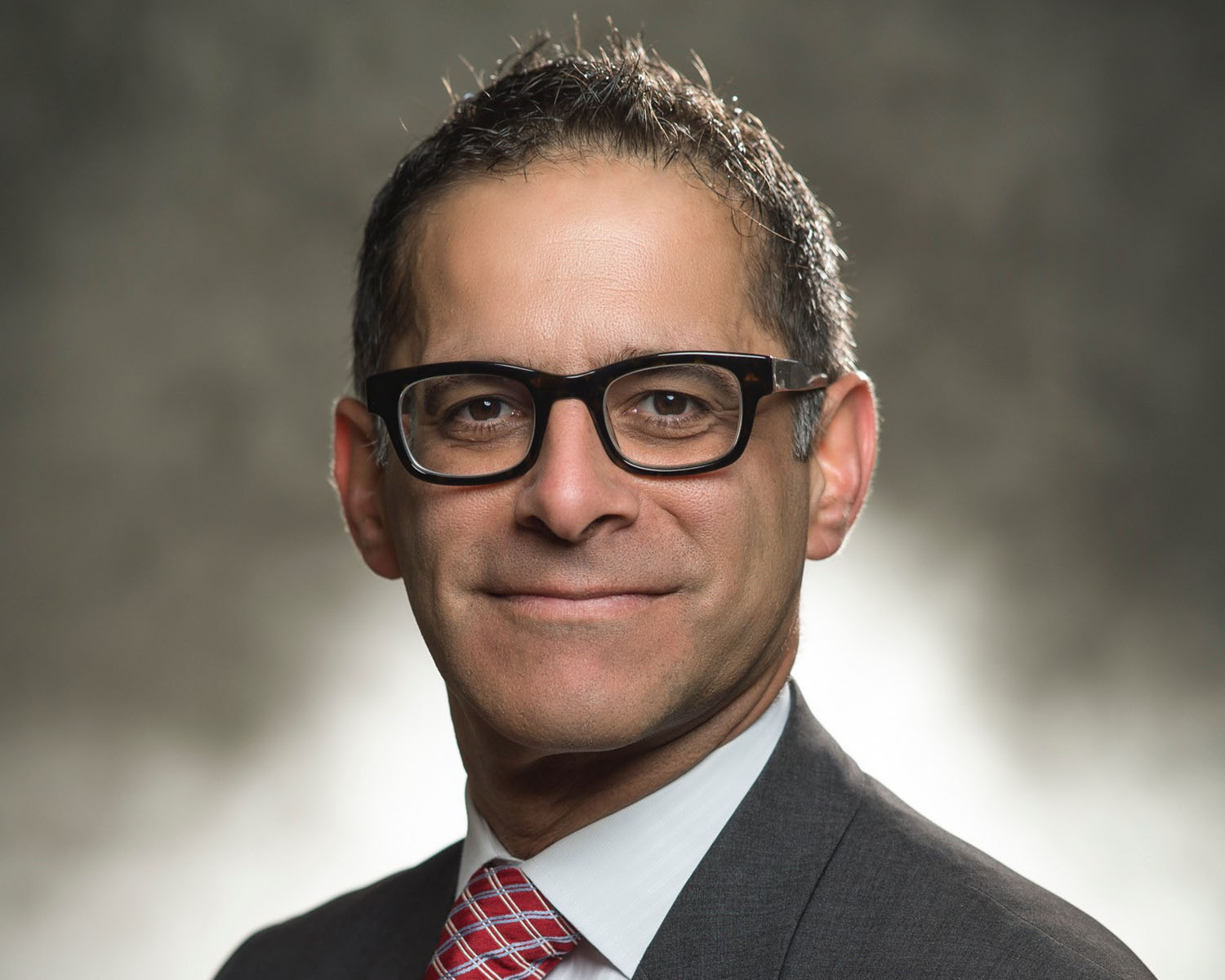 Shahram Ghasemian
Senior Vice President, General Counsel, Chief Compliance Officer & Corporate Secretary
Shahram Ghasemian is the Senior Vice President, Chief Compliance Officer, and Corporate Secretary for Centrus Energy Corp. He serves on the executive team and supports, develops and executes policy strategies that advance Company objectives. In his role, he oversees and manages the Company's legal affairs, corporate compliance program and corporate governance matters.
Prior to his current role, he served as the primary legal advisor to Company's Technical Solutions business segment and advised on a wide range of topics including commercial and government contracting, procurement, regulatory, securities law and corporate compliance, employment, litigation and employee benefits among others.
Mr. Ghasemian has substantial and broad experience in the nuclear energy industry. He previously worked for Centrus' predecessor for nearly a decade, including serving as the Chief Counsel at the Paducah Gaseous Diffusion Plant in Kentucky. More recently, Mr. Ghasemian served in various senior positions within the federal government, including the Nuclear Regulatory Commission, the Department of Energy and on Capitol Hill.
Mr. Ghasemian has a B.S., Civil and Environmental Engineering from the University of Wisconsin and J.D., cum laude, from the University of Illinois, Chicago School of Law.